How We Do It
Your child's experience will be characterized by our core values, which drive every part of what we do.
Learning
Reading. Talking. Building. Drawing. Creating. No TV.
Wholesome Food
Balanced, organic meals. Set menus and eating times.
Exercise
Fun. Outdoors. Strength. Determination. Coordination.
Rest
Quiet neighborhood. Regular schedule. Lots of activities. Healthy nap time.
Schedule
Regular schedule. Predictable. Reliable. Balanced. Healthy.
Family
Available. Open. Receptive. Partnership.
Environment
Safe. Loving. Fun. Inspirational. Nurturing. Natural.
Play
Friendship. Games. Puzzles. Fun!
Our Team
We are a family-owned and -operated day care. We'd love to meet you!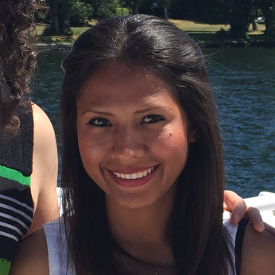 Gaby Garcia Williams
Owner and Manager
Gaby has a proven track record of bringing the most out of young children. Her depth of experience and natural talent are a formidable combination!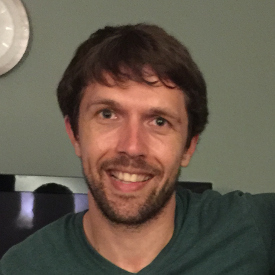 Nicholas Williams
Webmaster
Nick works as a software engineer in Santa Monica, and helps manage the technological infrastructure for the daycare.
Get in touch
If you'd like more info, or to schedule an interview and tour of our facility, send us a message. We'd love to hear from you!