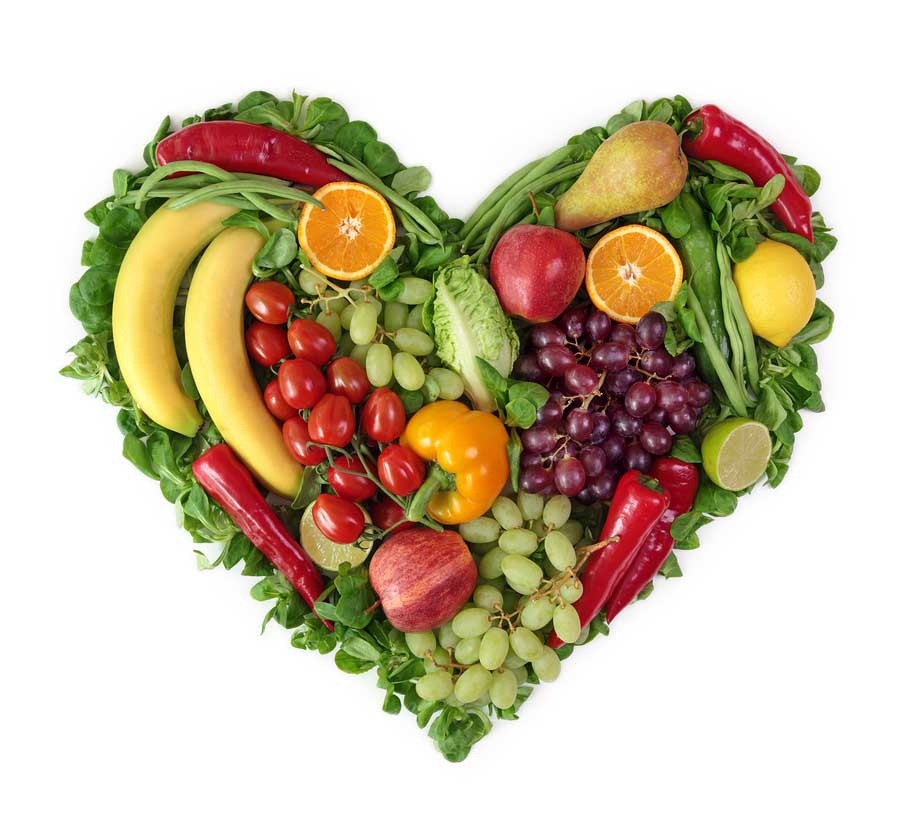 Dietary Menu / Food Choices
Diet is a key factor in the health, growth, and attitude of our children. We take special care in food selection and preparation, to make sure every child eats well, in every sense.
All meals are handmade from fresh ingredients -- no frozen pizza, no boxed mac & cheese, nothing artificial.
Planned from week to week, our menu will include some of the food items from this list.
Breakfast

Waffles
Pancakes
Cereal
Eggs
Toast
Oatmeal

1st snack

String cheese
Yogurt

Fruit

Orange
Peach
Pear
Apple
Plum
Watermelon
Cantaloupe

Lunch

Protein

Chicken

Veggies

Salted zucchini with onion and spinach
Salmon
Steamed broccoli / cauliflower
Ground Turkey
Baked sweet potato
Beef
Baked butternut squash
Turkey
Baked carrots
Ham
Salted onion with spinach and red pepper

2nd snack

Fruit

Orange
Peach
Pear
Apple
Plum
Watermelon